The main story of A House of Many Doors is now complete and in the game! You dream of a corpse-like woman, impaled upon a tree. She wants you to find her. She promises an escape from the House…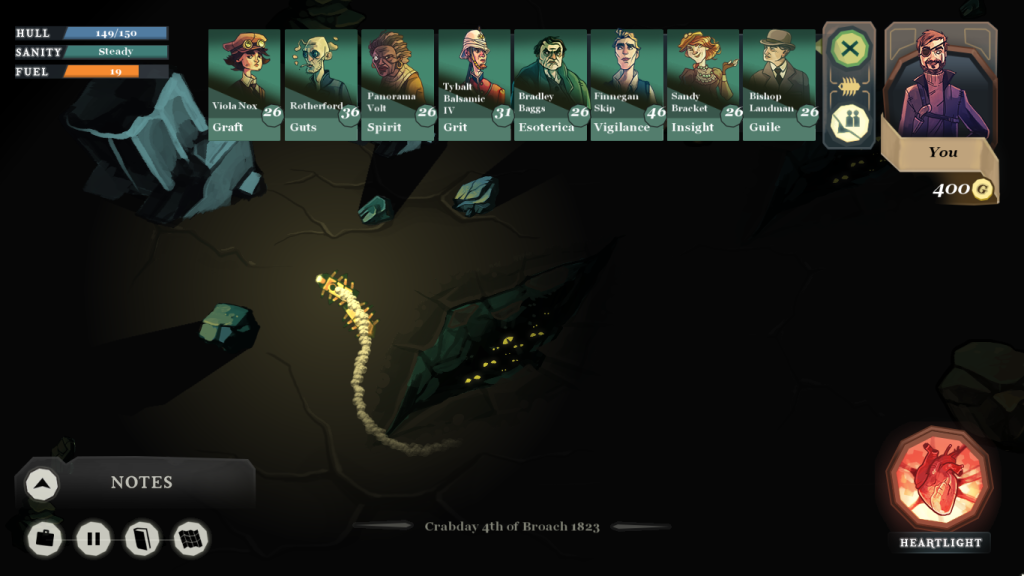 Yep, it's all done. 3 main endings with 97 different variations, depending on your choices. Over 100,000 words of branching storyline. Packed with secrets to discover.
I've uploaded a new build to the backers-only alpha on Steam, containing the main story in its entirety. This is a big deal! If you don't mind playing a somewhat-buggy game, but have been holding off due to lack of content, now's a good time to hop in. I'm in desperate need of testers and feedback at this critical juncture, so I'd be hugely grateful.
What's Next For HOMD?
Over the next 3 months, I'm going to shift my efforts toward bugfixing, polishing and marketing. Each of these is a monumental task in its own right!
I'm also going to work on getting the Mac version to a releasable state. And, if I have some time left over after all that, there are still a few stories lurking in my brain that I'd dearly love to write and add to the game…
Clank Clank, Toot Toot! HOMD is in Beta!